Welcome to our team page!                                 
At Nerd In The House, we take pride in being your trusted source for fixing, maintaining, and troubleshooting your home appliances.
Behind the scenes, our dedicated team of passionate experts works tirelessly to ensure your household appliances run smoothly, so you can enjoy the convenience of a well-functioning home.
Get to know the faces that drive our commitment to excellence in appliance care.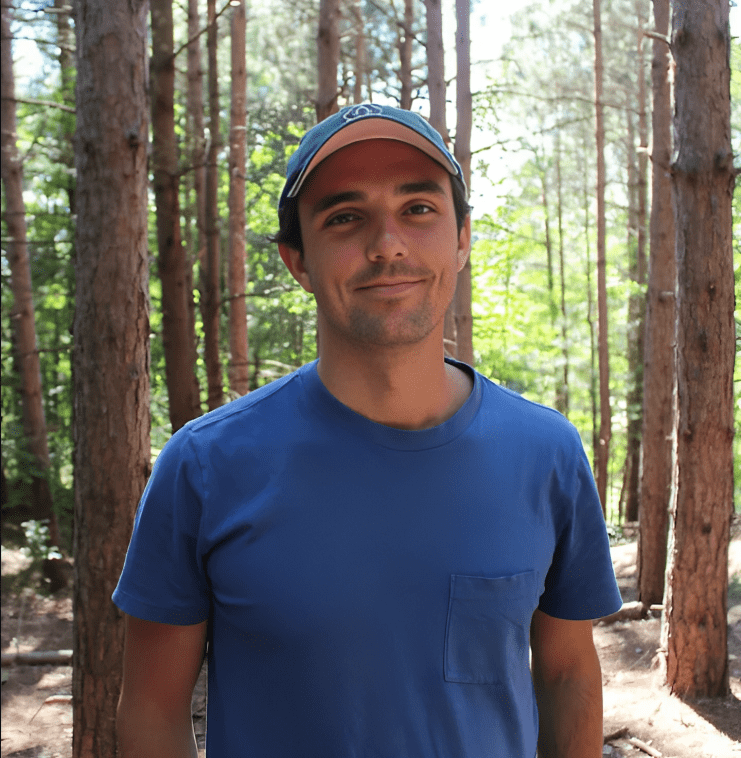 Alvin Pullins
When it comes to organizing my home and maintaining household appliances, i've always been interested and passionate about it. This is one of the basic reasons why this brand and platform was created - so that you can get the most helpful home appliance information. I'm a qualified expert in the home improvement, organization, cleaning, and appliance field. Feel free to follow or send me a message.
Neville Grahame
Neville is a highly experienced Electrical Engineer with over two decades of hands-on expertise, and have truly sparked some electrifying success in the field! He worked with "Goodison's Tech Firma" as a technical support specialist in 2017, before eventually starting his own personal appliance repair company. With extensive real-life experience, Neville has wired his way through diverse projects at home and abroad, tackling everything from cozy homes to bustling commercial spaces and robust industrial setups.
Wendy W. Jennings [Senior Home Editor]
A Very experienced copywriter and editor with passion for words. Wendy hails from the serene coastal town of Eastbourne and brings her unique skills to the forefront as a Senior Editor at Nerd In The House. With a strong educational background from the University of Bedfordshire since 2005, Wendy has honed her linguistic prowess and writing finesse. Her meticulous editing skills ensure that every piece of content is not only informative but also engaging to you. With her expertise, the website continues to provide readers with well-crafted, informative, and thoroughly edited troubleshooting contents. Outside of her editing prowess, Wendy is an advocate for a vegetarian lifestyle.
Miriam Kelly [Associate Editor, Writer]
As a talented Independent writings and editing professional in the home improvement field, Miriam handles the basic writings and thorough checks. She's been interesting in anything that is related to home organization every since she was 10. Originally from Denver, Colorado, Miriam has worked for several HVAC companies as an associate editorial director and operation manager.